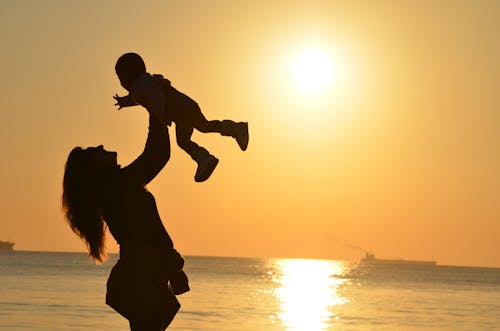 How much I love you I can't say,
It's more than words can hold.
You're all at once my rich, red clay,
My potter and my mold.

Yours the words that shaped my voice,
The spirit within mine.
Yours the will that shaped my choice,
My fortune, and my sign.

How lucky I was to have had you
At the core of me!
Wise and good, you always knew
Just what I could be.

And so I came to be someone
Whom I could be proud of.
For this I give my swollen sum
Of gratitude and love.

Lovingly Yours,
Anak
Happy Mother's Day to all Mommies.
💗💗💗